Amufungal

Admin

I've heard so many people say that Sunshine is the worst Mario game ever released on a home console.
Well I disagree,it's one of the most unique Mario titles,and I think the gameplay is some of the best seen in any 3d platforming game!
What are your thoughts about Super Mario Sunshine
Sneaker

Admin

I have Sunshine and I liked it, still need to continue with this game though. It's a long time since I started it.
Warlock in love
It's a great game in it's own right,but I like Galaxy much more
____________________________
Learning to speak dutch free and easy,for learning to read dutch there's the master card and alot of books
silksofsweden
on June 22nd 2011, 1:34 am
to be honest its not a bad game. i guess people think so because they think its childish to cleaning grafitis and killing enemies that its not originally from super mario games. of course galaxy is way better of many reasons but i think people should give it a try. sunshine is a good game. its not like hotel mario. remind me that im gonna blow that game later
____________________________
my friends code:
super smash bros brawl = 2838-4154-7461
mario kart wii = 2622-9874-2387
mario striker super charged = 3010-2663-2823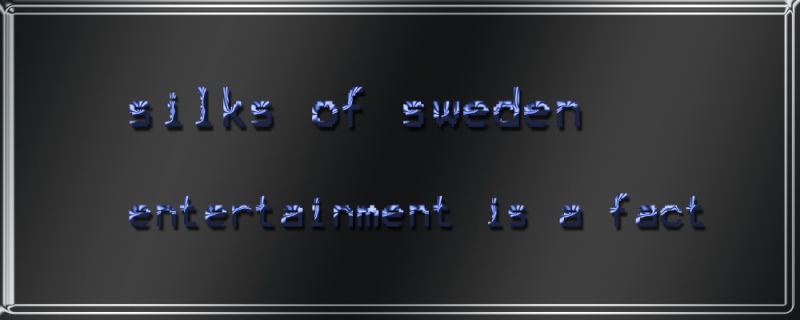 Marioman18
on July 2nd 2011, 12:48 pm
Sunshine is good,not the best mario game,but still good nonetheless!
Permissions in this forum:
You
cannot
reply to topics in this forum