KeAfan7

Admin

Celebrate Good Times!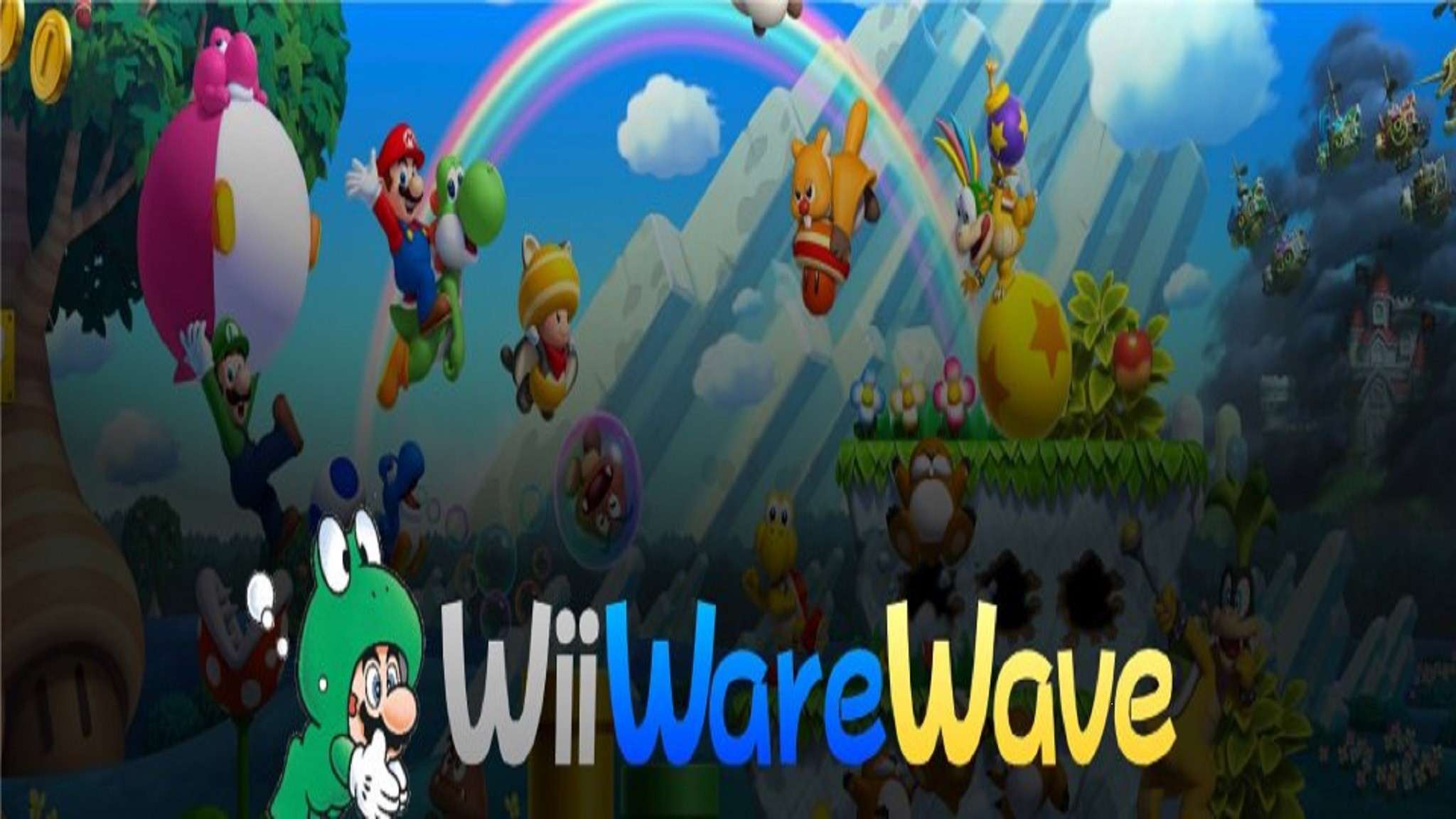 Today our community has reached an amazing milestone as Nessman18 posted the 40,000th message in our forums earlier today! We will be celebrating by posting a review everyday this week starting with my finally finished Kirby's Super Star (Wii U Virtual Console) review!
Our community is also approaching the 300 member milestone as well. We will also be busy preparing new changes to our blog in celebration of this momentous occasion so keep an eye out for our fresh looking new blog articles coming soon!
Tell us your favorite posts or memories of our site in our comments below!
Permissions in this forum:
You
can
reply to topics in this forum