Towafan7

Admin

Gotta Catch Em' All!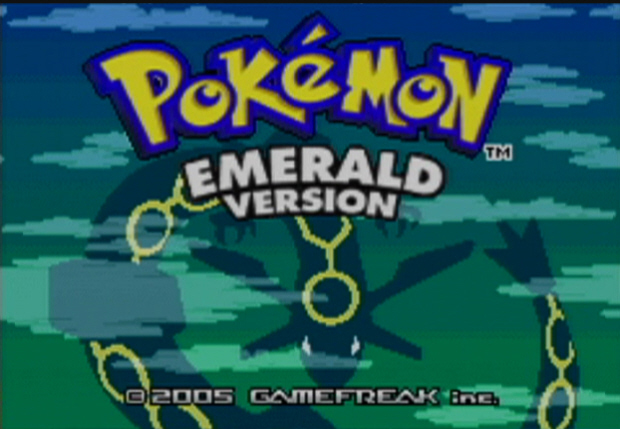 Pokemon Emerald is often praised as being one of the very best Pokemon games ever released, so let's see if this game lives up to its hype or if it's really a dud!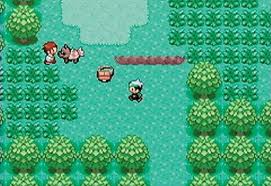 Gameplay:
The story in Pokemon Emerald is quite epic as you must face off against the infamous Team Aqua and Team Magma in an attempt to save the Pokeworld! Even though the story can be predictable at times it is still highly enjoyable to see how the story unfolds!
Pokemon Emerald has several new addition added over the Saphire and Ruby games, but most are just subtle new features that don't add much to the formula, however since Ruby and Saphire are fantastic games themselves this doesn't have much baring on the overall enjoyment the game provides. There are of course new Pokemon and areas to explore, and the minigames and sidequests in this game are easily the best ones in the first three generations of Pokemon games!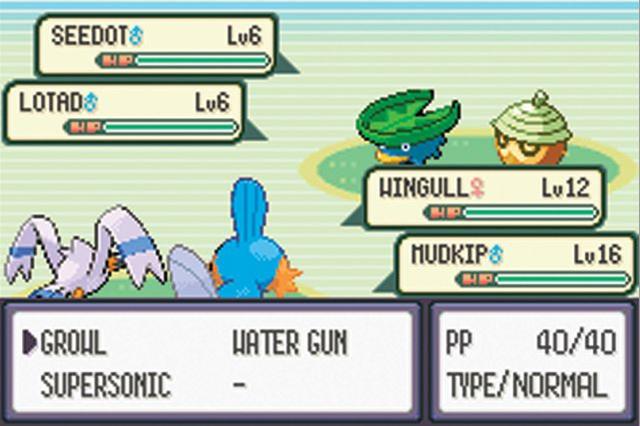 Emerald, Saphire, and Ruby were the first games in the series to add Pokemon Contests, and the much needed addition of two-on-two battles which adds more challenge and requires a much more strategic approach to win every two-on-two battle!
Graphics and Sound:
The graphics in Emerald are vastly improved over Ruby and Saphire with much more detailed character models, field, and battle graphics the game is very nice looking and the few cut-scenes look amazing. On the musical end of things, the game has much better sound quality than its successors and the soundtrack itself is the best one of generation three!
Bottom-line:
With an epic story, and beautiful visuals Pokemon Emerald will draw you in and the awesome gameplay and nearly perfect soundtrack will keep you playing for hours at a time! This game is highly recommended for any gamer!
Score:
10/10
____________________________

Permissions in this forum:
You
cannot
reply to topics in this forum