NINTENBRO
Written by: Nintenbro
As many of you may have noticed by now, we're gradually advancing into a digital revolution of gaming. With our economy and ecosystem in the state it has been in, it just makes good ethical sense to make the transition over from physical to digital.
So many options
Independant developers have been taking advantage of what the digital gaming market has to offer for years, and now even mainstream developers are recognizing the benefits of releasing retail videogames on an all digital service. Any retro gamer knows that cartridges require a battery for save files, and they need to eventually be replaced. CDs can eventually become too scratched to function properly, or can sometimes even be broken or stolen. None of this is the case with digital retail games; therefore, making them more affordable and practical.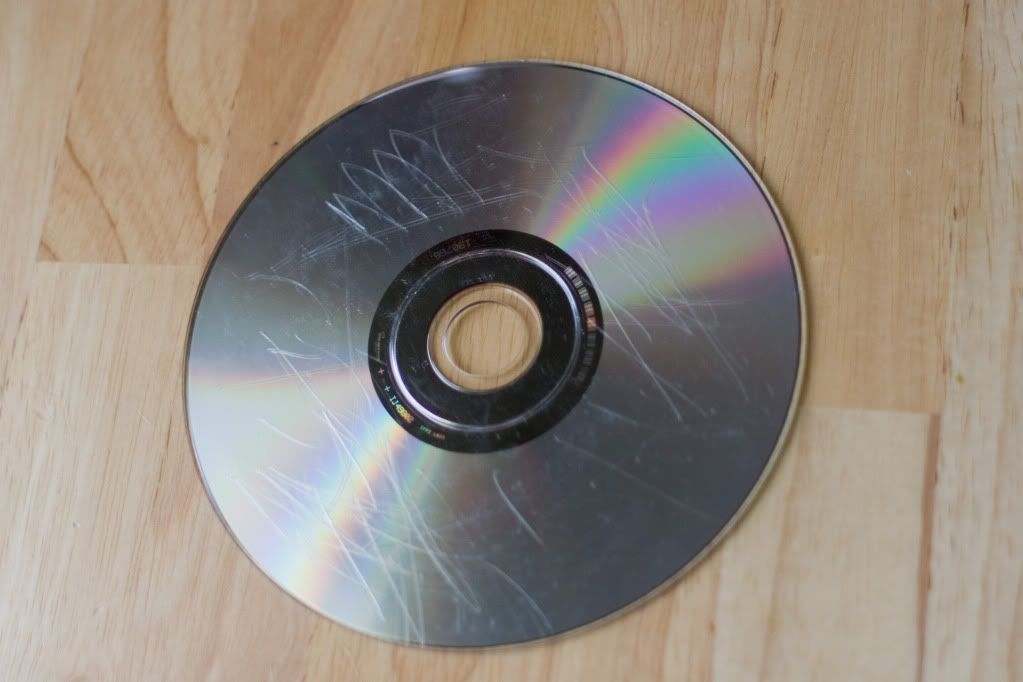 Every gamers worst nightmare
Eventually, we will no longer have a choice of purchasing physical or digital copies, as more and more companies decide to phase out physical production. So what do we do with all of those cartridges and CDs we've already decided to purchase? Well, that's why I decided to initiate this discussion, because I've been thinking about a potential solution for this issue.
Nintendo has jumped on the bangwagon
What if retail gaming shops like GameStop would accept select cartridges and CDs as payment and provide you with a digital redemption code in return? I'm sure Nintendo and other publishers would be more than willing to compensate those retail shops, if it meant a smoother transition over into the digital age of gaming.
Would you be compliant with such a program?
As always, you're more than welcome to express your opinion's in the comment section below.
Last edited by Nintenbro on January 20th 2013, 10:03 pm; edited 2 times in total

____________________________
Follow me on MiiVerse: NINTENBRO82
Permissions in this forum:
You
cannot
reply to topics in this forum