+2
SheldonTheGenius
Sakura chan
6 posters
Sakura chan
October 27th 2011, 1:04 pm
I think WiiWareWave should have a separate review section that way the site looks less cluttered.

____________________________
Bleach 2004-2012.
Naruto/Naruto Shippuden 2004-????
One Piece 2003-????
SheldonTheGenius
October 27th 2011, 2:08 pm
I agree that would take this site to the next level.
Grumblevolcano
October 27th 2011, 2:16 pm
@Sakura chan @Chocobo977 I agree. A more organised website would likely boost the amount of visitors who join as members.
Andy
October 27th 2011, 2:46 pm
Looks like others agree. I will process your request to the boss man.
____________________________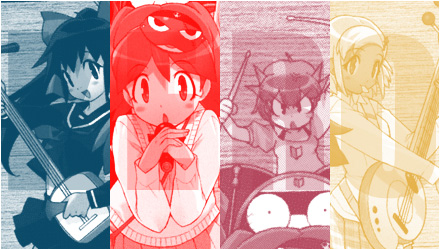 OgreTheShrek
October 27th 2011, 2:48 pm
I don't mind as long as the staff adds a related topics suggestions at the bottom of each Review.
Andy
October 27th 2011, 2:50 pm
____________________________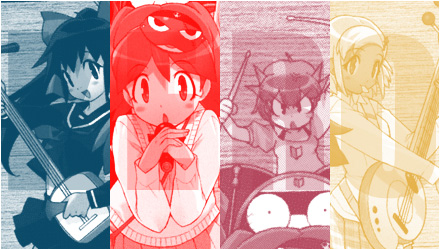 Staroceancrazy

Admin

Super Coinage!

This helpful member has earned 25,000 WiiWareWave Coins!
October 27th 2011, 2:53 pm
I agree! A separate review section would be a much appreciated feature
Andy
October 30th 2011, 12:50 pm
Looks like they are going to do this!

Topic Locked.
____________________________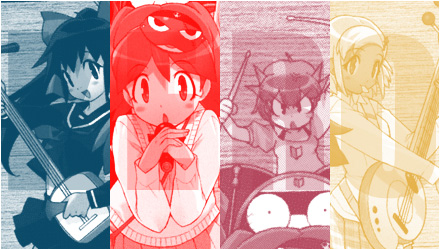 Permissions in this forum:
You
cannot
reply to topics in this forum