Search found 2 matches for snowcastlegames
by Reanfan

on December 4th 2017, 10:39 am
Search in: WiiU eshop Reviews
Replies: 13
Views: 459
~~~~~~~~~~~~~~~~
A Rare Western JRPG Making A Festively Magical Splash On Wii U!
~~~~~~~~~~~~~~~~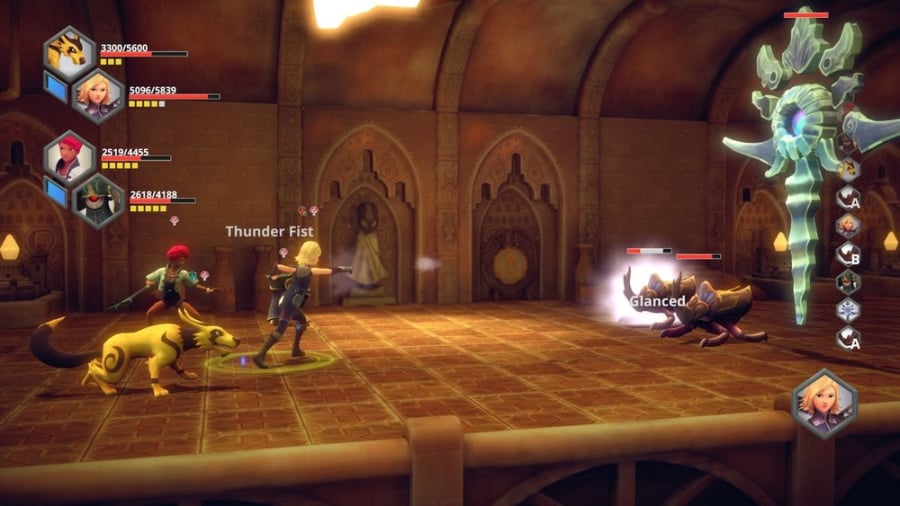 Developed and published by Snowcastle Games, Earthlock: Festival of Magic might be developed by a European company, but is truly a JRPG at heart with a colorful artstyle, and music you'd expect from the Japanese sub-genre of RPG's. Is the game as a whole worth purchasing if you're a Wii U owner? We think so and here's why: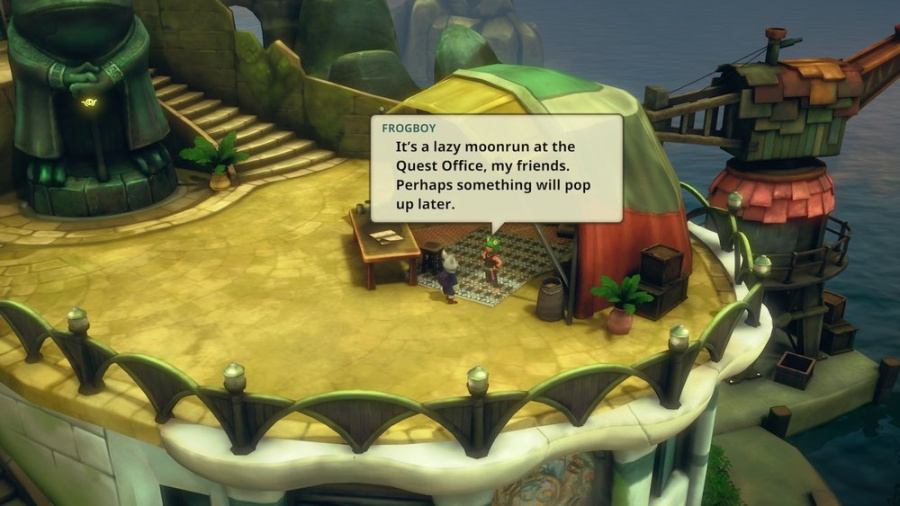 Earthlock: Festival of Magic is a mouthful so we'll just call it Earthlock for the rest of the review. Earthlock is a turn-based Japanese-style RPG that is the first fully 3D indie RPG to ever grace a Nintendo console in the West. The story is all about magic and youth and well it's pretty good, though don't expect anything groundbreaking in this regard. The gameplay on the other-hand is a bit more unique with a monster partner system, and a farm to grow ammunition for your characters guns. There's also a bit of city development and other very enjoyable features that we thoroughly had a blast with!
The game itself can be relatively short if you try to power through it, but completionists can expect over 60 hours of gameplay! The difficulty can be challenging at times, but for the most part is well balanced with easy solutions to beat otherwise extremely challenging bosses. The controls are also intuitive and easy to learn which is always a good thing, however the lack of Gamepad features despite the fact that the game can only be played with one is rather disappointing.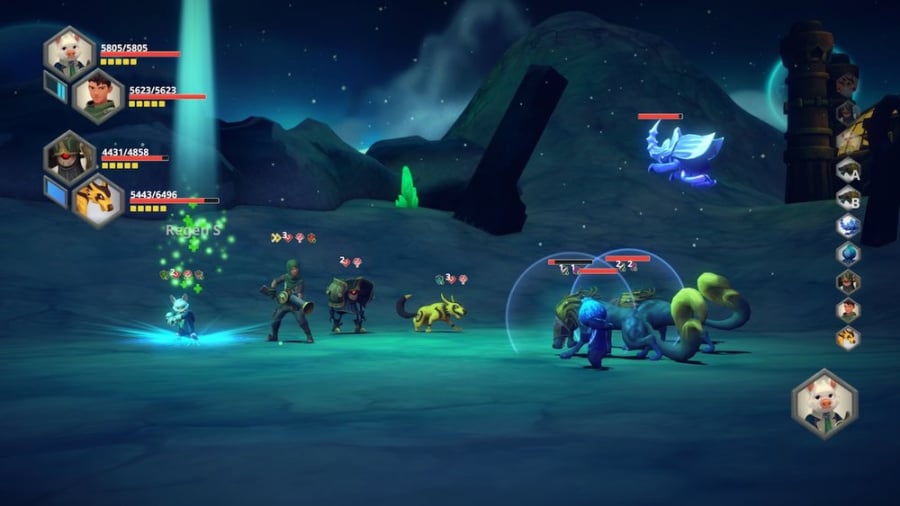 Visually the game looks absolutely breathtaking for an indie title as the world has a crazy amount of detail, the characters and monsters look great, and the special effects look amazing, especially the lighting effects! The audio presentation is also fantastic with great tracks that fit the game well to great ambiance in certain dungeons and locations. Overall we'd say the game showcases just how good a 3D indie game can look with enough effort!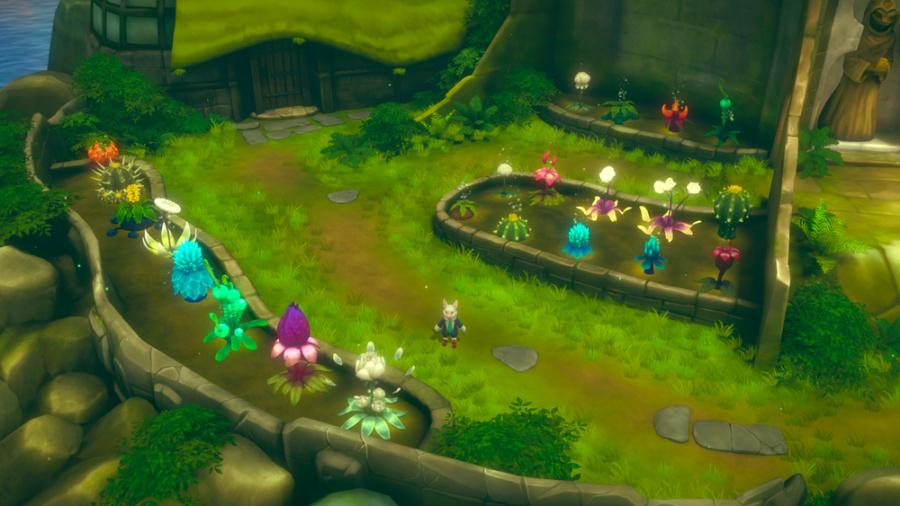 Bottom-Line:
With amazing gameplay, easy to learn controls, and a top-notch audio-visual presentation, Earthlock: Festival of Magic is an insanely fun game that'll keep you coming back for more, the own negative aspect of the game is that it really doesn't make use of the Gamepad. Overall however we give the game an amazing level of recommendation!
~~~~~~~~~~~~~~~~
Score: ★★★★★★★★★☆ 9/10
~~~~~~~~~~~~~~~~
~~~~~~~~~~~~~~~~
#Review
#SnowcastleGames
#JRPG
#RPG
#WiiU
#eShop
#Earthlock
~~~~~~~~~~~~~~~~
by Reanfan

on January 28th 2017, 10:33 pm
Search in: Latest Nintendo News
Topic: News: Earthlock Festival of Magic Is Set To Arrive On The Wii U eShop In Late February To Early March!
Replies: 3
Views: 815
~~~~~~~~~~~~~~~~~~~~~~~~~~~~~~~~~~~~~~~~~~~~~~~~~~~~~~~~~~~~
Let's Get This Party Started! ♪
~~~~~~~~~~~~~~~~~~~~~~~~~~~~~~~~~~~~~~~~~~~~~~~~~~~~~~~~~~~~
It's been a longtime coming, but the wait for Snowcastle Games' Wii U JRPG Earthlock Festival of Magic's release is almost over as the developer has confirmed that the game will likely be hitting the Wii U eShop sometime between late-February and early-March of this year if they don't run into any unforeseen issues. Are you looking forward to this upcoming eShop gem? As always be sure to let us know in our comment section below!
Source: Nintendo Everything.
~~~~~~~~~~~~~~~~~~~~~~~~~~~~~~~~~~~~~~~~~~~~~~~~~~~~~~~~~~~~
#SnowcastleGames
#WiiU
#eShop
#JRPG
#Indie
#Nindie
~~~~~~~~~~~~~~~~~~~~~~~~~~~~~~~~~~~~~~~~~~~~~~~~~~~~~~~~~~~~