Search found 2 matches for Metroidvania
by Towafan7

on January 8th 2019, 10:24 am
Search in: PS4 PSN Reviews
Replies: 20
Views: 1227
~~~~~~~~~~~~~~~~
Battle Princesses Rock!
~~~~~~~~~~~~~~~~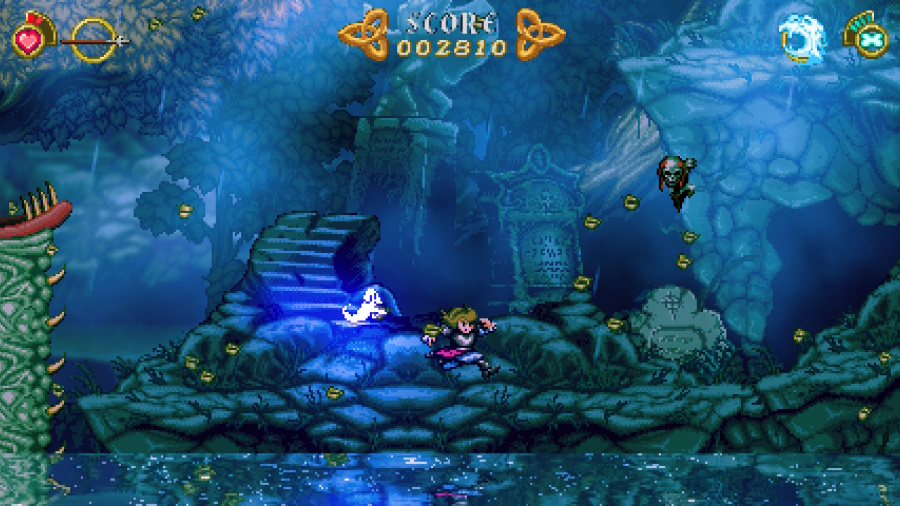 Developed by Causal Bit Games and published by PR Hound, Battle Princess Madelyn is an action-platformer similar to classics such as Ghosts and Goblins, however there is so much more to the game than pure inspiration from the classics of yesteryear, but is that enough to recommend this game? We think so and here's why: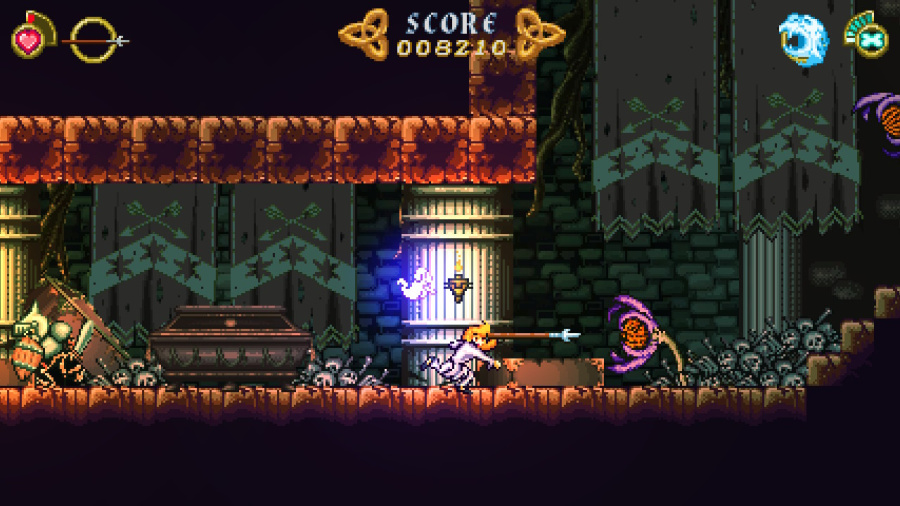 There are two noteworthy modes in Battle Princess Madelyn, one is the Story mode which is a
Metroidvania
style mode that is absolutely amazing, but has some flaws such as a fair bit of backtracking and not having a map which really makes it hard to navigate the world. But overall is a solid mode.
The second is arcade mode and it plays like an updated version of Ghosts 'n Goblins complete with power-up's, the ability to double-jump, and challenging gameplay, luckily it is a fair bit easier than the original Ghosts 'n Goblins while it is quite challenging with enough effort and time most players should eventually beat the game! Oh and the controls are easy to learn as well which certainly is a good thing!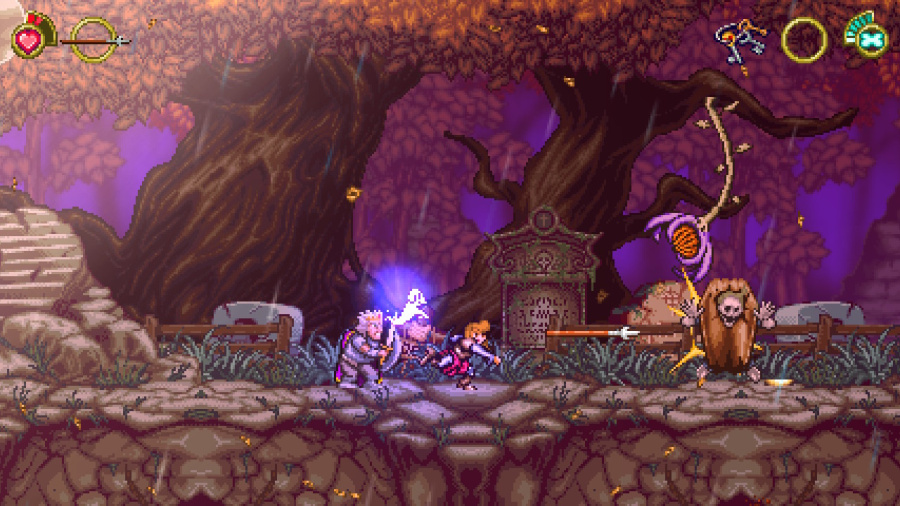 The 32-bit visuals in Battle Princess Madelyn are amazing, while it does harken back to the classics, its level of detail, and fluid animation really give the game a level of polish rarely seen in an indie title, while the soundtrack is superb and fits the game like a glove! Overall the audio-visual presentation is flawless in our opinions!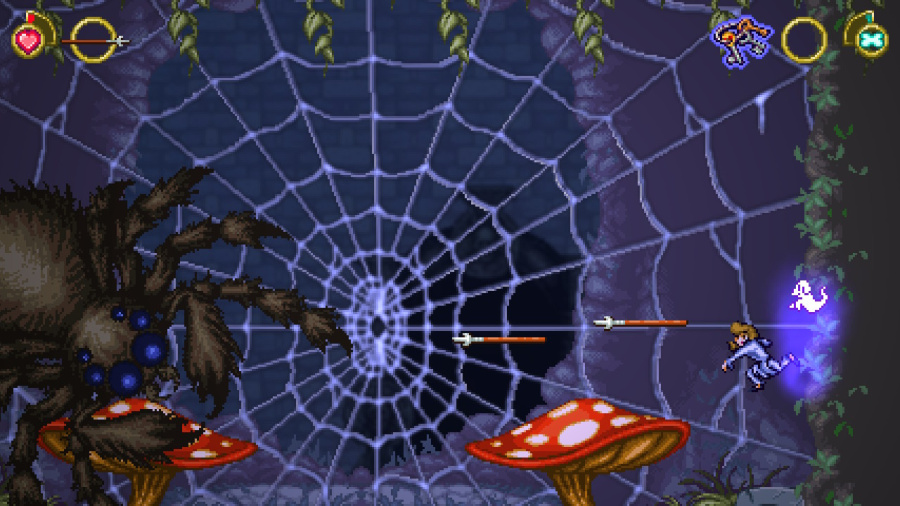 Bottom-Line: With excellent gameplay, multiple enjoyable gameplay modes, easy to learn controls, and a simply breathtaking audio-visual presentation, Battle Princess Madelyn is a platforming game that no PS4 owner should miss out on, while there are a few minor gripes, the game earns a great level of recommendation from us!
~~~~~~~~~~~~~~~~
Score: ★★★★★★★★★½ 9.5/10
~~~~~~~~~~~~~~~~
~~~~~~~~~~~~~~~~
#Review
#PRHound
#CasualBitGames
#MetroidVania
#Platformer
#PS4
#PSN
#Switch
#eShop
~~~~~~~~~~~~~~~~
by Towafan7

on June 13th 2016, 11:14 pm
Search in: Latest Nintendo News
Replies: 2
Views: 965
~~~~~~~~~~~~~~~~~~~~~~~~~~~~~~~~~~~~~~~~~~~~~~~~~~~~~~~~~~~~
On The Verge of U!
~~~~~~~~~~~~~~~~~~~~~~~~~~~~~~~~~~~~~~~~~~~~~~~~~~~~~~~~~~~~
Nintendo showcased new footage of Axiom Verge during this afternoon's Nindie broadcast and we really loved the new footage "shown above"! Nintendo stressed that the developer is in the final stretch of development and that it's hoped that Axiom Verge will hit the Wii U eShop before the end of Summer.
What are your thoughts regarding this amazing looking
Metroidvania
title that'll be hitting the Wii U eShop later this year? As always be sure to tell us your thoughts in our comment section below!
~~~~~~~~~~~~~~~~~~~~~~~~~~~~~~~~~~~~~~~~~~~~~~~~~~~~~~~~~~~~
#E3
#WiiU
#eShop
#AxiomVerge
#Nindie
#Metroidvania
~~~~~~~~~~~~~~~~~~~~~~~~~~~~~~~~~~~~~~~~~~~~~~~~~~~~~~~~~~~~