on August 13th 2011, 1:52 pm
Welcome to wiiwarewave man
____________________________
Lets a go!
on August 13th 2011, 2:02 pm
____________________________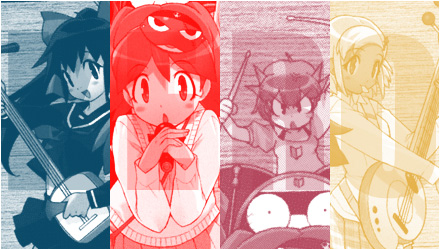 on August 23rd 2011, 1:28 pm
welcome and I hope you come back soon
____________________________
Friday April 25th 2014
@SonicKnuckles

wrote:

Nepgear wrote:

@Staroceancrazy

wrote:

@SonicKnuckles

wrote:

@Tech101

wrote:With the news of a new Yu Yu Hakusho I've started watching the old ones again. I watch them on YouTube on the weekends while driving in my car....well ok listen to them Lol. Don't need to see them as I know what's going on lol!  Great series!

Yu Yu Hakusho is my sole raisin for existing.

Wait what!? I think you meant reason not raisin

O-kaaay so you're a dehydrated grape?

Lol. I meant reason. This is why I don't like spell checkers.
on August 27th 2011, 10:12 am
Im locking this because im no longer new.

Forum locked.
____________________________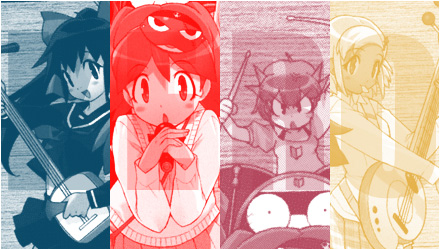 Permissions in this forum:
You
cannot
reply to topics in this forum