on February 9th 2019, 10:04 am
____________________________

on February 9th 2019, 10:36 am
Acts two and three are considered post-game content, but once you're done with Act three, you're done. This game was so well thought out and executed that I want to play it time and again.
on February 11th 2019, 8:57 pm
@TechnicalIssues8
There is no way that chapter 2 is post game. Chapter one doesn't have a proper ending, but chapter 2 does. The only post game chapter is chapter 3.

____________________________
Pit: Why do we have to fight?
Dark Pit: I dunno because I don't like you.
Link: Now Now don't be that way clones can get along just ask Dark Link!
Dark Link: No I hate you too $#!%&$!
on February 11th 2019, 10:45 pm
You're right. After I wrote it I realized I made a mistake however I got distracted before I could fix my error. Thanks for pointing it out to me. Act Three is the only post game...though I wish there was more
on February 14th 2019, 5:04 pm
Well the switch versions looking great after that direct, but man I have too many RPGs to play...
I'm getting sad
____________________________
I feel unaccomplished and need to give my heart out. Where's my Kokoro no Tomo?
on February 14th 2019, 8:17 pm
@KokorOtaku
It's
EXTREMELY
rare for the Switch to get a superior version of a game so it's always nice when Nintendo fans draw the long straw from time-to-time.
____________________________

on March 4th 2019, 3:18 am
Are there any guides on the internet with information about rare monsters to help complete the bestiary? I need help finding some rare species and what time of day they appear during.
____________________________
Huge fan of everything .Hack related!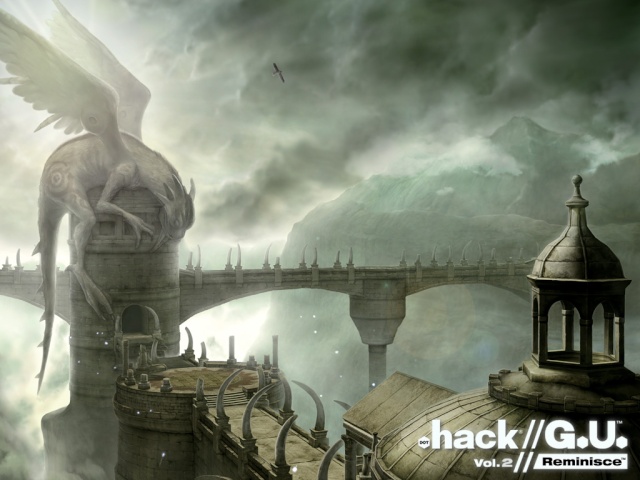 Permissions in this forum:
You
cannot
reply to topics in this forum