on June 9th 2017, 9:01 pm
So a new retail Wii U title has been announced by Shantae developer WayForward today! The game looks to be the love-child of Castlevania, Metroid, and perhaps a bit of Contra! Here's a screenshot of the upcoming Wii U title: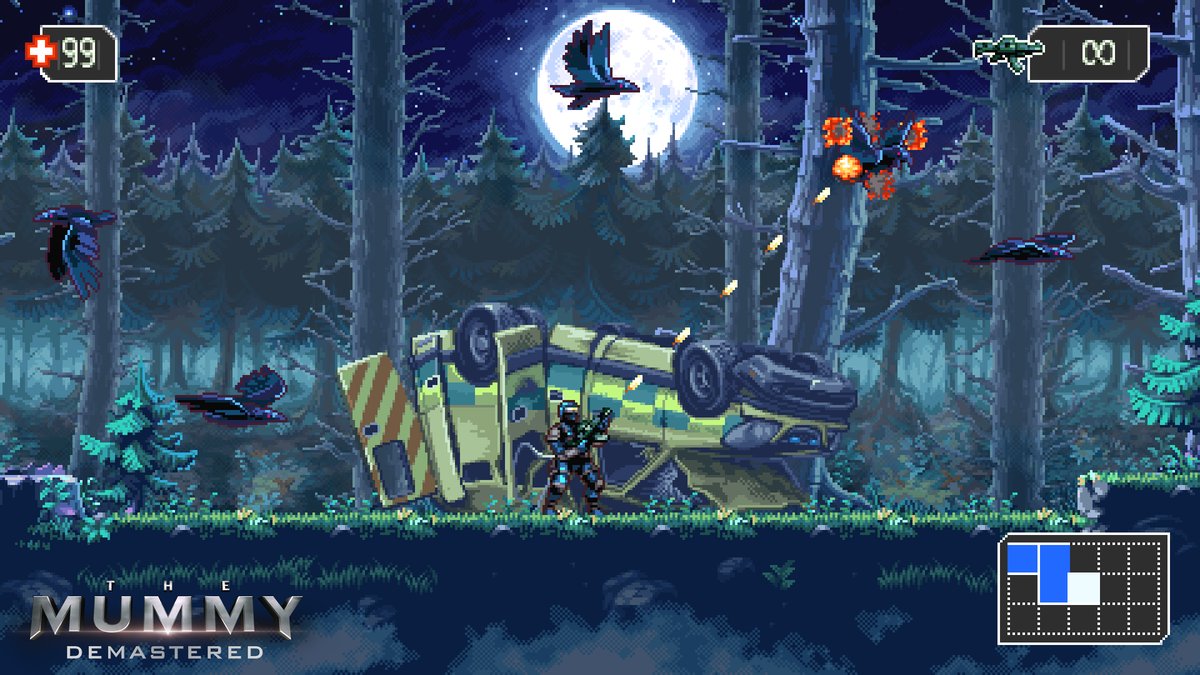 What do you guys think of this news?
____________________________

on June 10th 2017, 1:12 am
That's a very...blank screenshot. Unless it doesn't appear correctly on my device.
____________________________
Chromaicora - The new home of Zed and pals!
***
The pilot of
Power Rangers Mushroom Force
is currently being "filmed" on location in One-One Plains, but there's still time to claim - or reclaim - a spot in the series.
Anyone who wishes to reprise their roles should let me know as a response to any post I make. Anyone who wants an unclaimed role should do the same. And remember, the more you chat about the show, the more motivated I am to pump out new stories every week!  
CLICK HERE
to sign up for a role, chat about your favourite episodes and characters, or simply find out more about the series.
"Mushroom Force, Let's-a GO!"
on June 10th 2017, 1:21 am
It disappeared... looks like Nintendo Everything didn't like us linking their image...
____________________________

on June 8th 2018, 6:39 am
Too bad this was cancelled.
____________________________
The biggest Tales of fan in the land!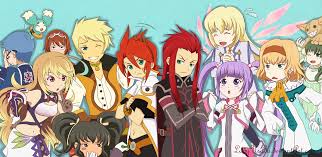 on July 23rd 2018, 9:11 pm
I moved this to the PS4 section since that's the console that the game was released on.
____________________________

on October 8th 2018, 3:55 pm
Bought this on my switch. Looked really cool and love WayForward games. Didn't have time to play it yet, perhaps this Halloween.
on October 8th 2018, 4:30 pm
@Sneaker
Nice! Let us know your impressions of the game after you have a chance to play it.
____________________________


Permissions in this forum:
You
cannot
reply to topics in this forum