on June 9th 2017, 9:01 pm
So a new retail Wii U title has been announced by Shantae developer WayForward today! The game looks to be the love-child of Castlevania, Metroid, and perhaps a bit of Contra! Here's a screenshot of the upcoming Wii U title: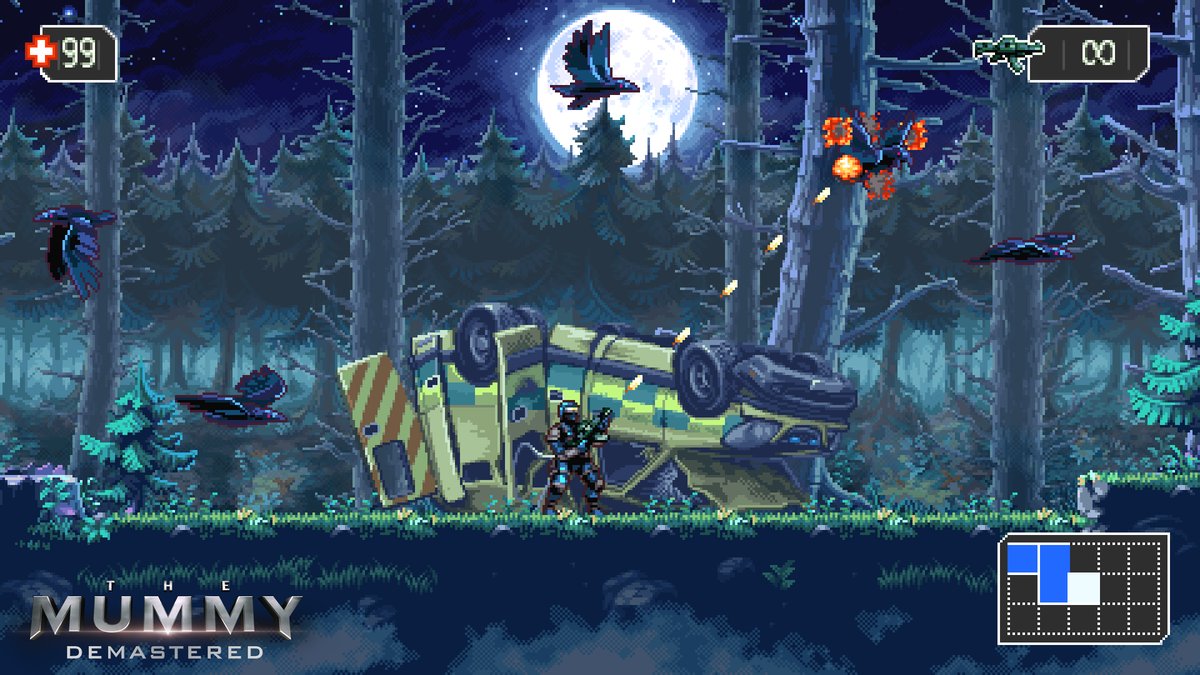 What do you guys think of this news?
on June 10th 2017, 1:12 am
That's a very...blank screenshot. Unless it doesn't appear correctly on my device.
____________________________
CHROMAICORA ADVENTURESPrevious Episode:
 S04E05 The Turquoise and the Dracquan
Next Episode:
 S02E06 Midonian Outcast
Click here to see the Chromaicora Adventures Boxed Set
"That's CAPTAIN You Little Runt! Now go back to the brig, Deshway!"
-- Sven,
Shell of Thal
on June 10th 2017, 1:21 am
Permissions in this forum:
You
cannot
reply to topics in this forum