on March 13th 2017, 11:06 am
Does anyone else have these awesome games? It's my new favourite series!
on March 14th 2017, 10:59 pm
I have all of the localised games in the series. Who's your favourite character
@Neptune
? Mine is a tie between Laura and Rixia lol.
____________________________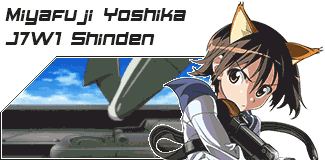 Obsessive member of WiiWareWave :]
Wii FC 1724-3424-1981-0846
on April 25th 2017, 12:53 pm
I have the games on PS3 and they have quickly made The Legend of Heroes series one of my favorite series of all-time!
____________________________
My Pokemon Alpha Sapphire Adventure!

Permissions in this forum:
You
cannot
reply to topics in this forum