~~~~~~~~~~~~~~~~~~~~~~~~~~~~~~~~~~~~~~~~~~~~~~~~~~~~~~~~~~~~
Virtual Espionage
~~~~~~~~~~~~~~~~~~~~~~~~~~~~~~~~~~~~~~~~~~~~~~~~~~~~~~~~~~~~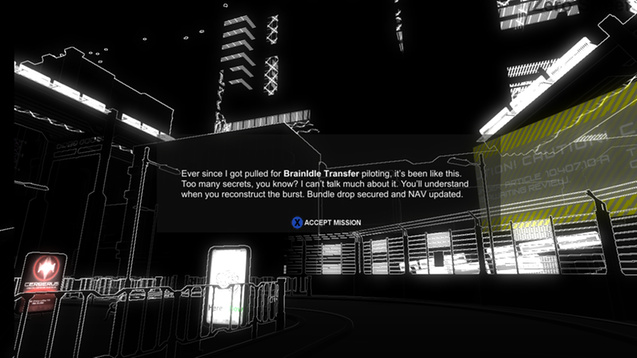 Open Form Games is bringing Vegas Prime Retrograde to the Wii U. The game has players taking on the role of COMS operative Clara hacking your way through the streets of Vegas Prime. During the game's story, you'll come across a message from beyond the grave, and even work together with a captive A.I.
A release date for the game hasn't been announced yet, but it's apparently nearing launch. You can watch a trailer of the game below:
Does this game look like your cup of tea? We would love to see your opinion below in the comments.
Source: Nintendo Everything.
~~~~~~~~~~~~~~~~~~~~~~~~~~~~~~~~~~~~~~~~~~~~~~~~~~~~~~~~~~~~
#WiiU
#eShop
#VPR
#Nindie
#Trailer
~~~~~~~~~~~~~~~~~~~~~~~~~~~~~~~~~~~~~~~~~~~~~~~~~~~~~~~~~~~~

____________________________
I'm in love with love! ♥
Permissions in this forum:
You
cannot
reply to topics in this forum