Gamergy
Message reputation : 100% (3 votes)
Failed Kickstarter not stopping its release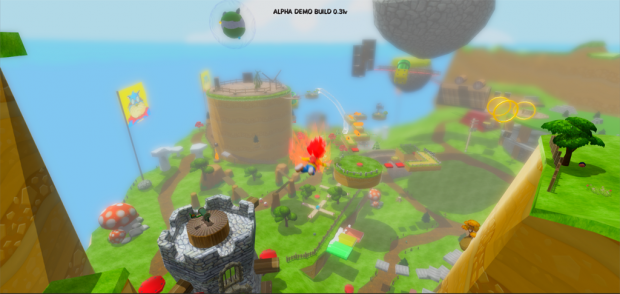 Even after a failed Kickstarter, the game FreezeME is still scheduled to release for the Wii U.
FreezeME is a 3D platformer, with the ability to freeze enemies by snapping a picture with your camera
Nintendo Life has reported how it looks a bit like Super Mario galaxy, including a few elements that are similar. However the levels are not copied at all; they look pretty original.
Despite all of this the developers have said that their inspiration is not from Super Mario Galaxy, but from other games.
Quote from the developer via an interview with Nintendo Nugget
There is a bit all of my childhood in there, mainly Super Mario 64, but there is a bit of Zelda OOT, Spyro, Banjo, Final Fantasy and even Metal Gear.
So it turns out Super Mario Galaxy did not serve inspiration, although you can judge by this trailer for FreezeME
source
Permissions in this forum:
You
cannot
reply to topics in this forum