Towafan7

Admin

Message reputation : 100% (3 votes)
Mother A New Beginning!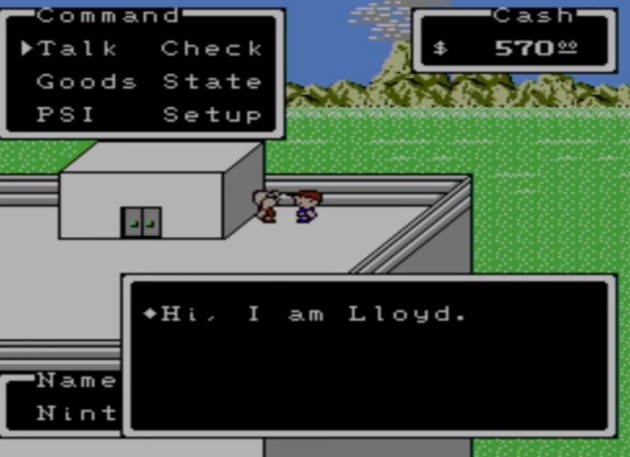 Nintendo announced Earthbound Beginnings for the Wii U VC service during today's Nintendo World Championships pre-show! The game is an English port of the Japanese Famicom title Mother 1/Earthbound Zero! We'll let you know the pricing after the World Championships end!
Update:
The game is now available in North America, but will not release in Europe and Australia until tomorrow morning.
Another Update:
The game costs a cool $6.99 on the US eShop!
Are you excited that Earthbound Zero is finally officially releasing outside of Japan? Let us know in our comments below!
Last edited by Rukiafan on June 14th 2015, 8:04 pm; edited 3 times in total
____________________________

Permissions in this forum:
You
cannot
reply to topics in this forum