Message reputation : 100% (1 vote)
You Could Win A Special BBQ Game That Is Perfect For Summer!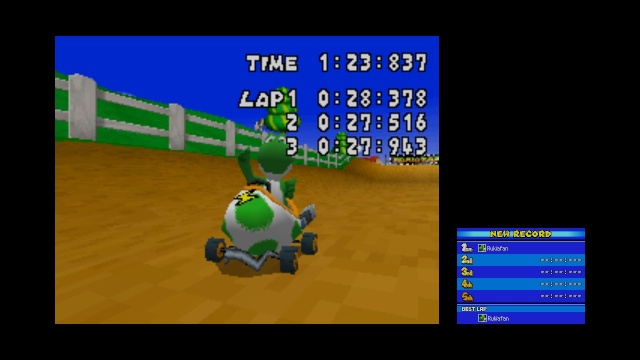 Today we're holding another special daily challenge! This time you must beat our time trial shown above! The person with the best time will receive a download code for Grill Off With Ultra Hand (WiiWare)! To enter share an image from the Wii U VC version of the game with proof of your time. Good luck and have fun!
____________________________

Permissions in this forum:
You
cannot
reply to topics in this forum