Message reputation : 100% (5 votes)
________________________________________________________________________________
Stretch goals keep getting broken too!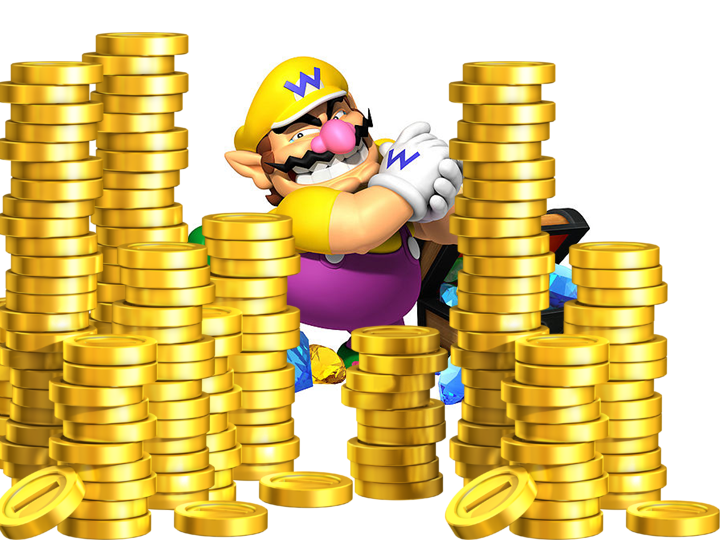 The company Playtonic Games are made of ex-Rareware developers who worked on some of the most beloved N64 games in the 90s and early 2000s. A few days ago they launched their kickstarter for their new game, Yooka-Laylee, which clearly shows in every way that it is the spiritual successor to the Banjo-Kazooie games.
They reached their goal of about $270,000 in
under an hour
of the launch and are now at over
$2.1 million
After hitting their goal, they added many stretch goals, including a multiplayer mode, a developer walkthrough, and (brace yourselves) a new "GK Rap" from the original creator of the DK rap in the game Donkey Kong 64. All of these stretch goals have been reached, and Playtonic games will (probably) keep adding new ones, although the funding has slowed down since its initial start.
Yooka-Laylee will be coming to the Wii U, Xbox One, PS4, and PC in 2016 (around October according to their kickstarter)
Here's a short gameplay video for Yooka-Laylee, courtesy of Nintendo Life
Sources:
Source article
Yooka-Laylee kickstarter page (more current source)
Permissions in this forum:
You
cannot
reply to topics in this forum