on March 13th 2015, 1:41 pm
◆New Leaf Cup:

★New Leaf Drive: A casual stroll through New Leaf village with an antigravity section at the waterfall and underwater sections in the lake and by the beach.

★Wario Stadium [N64]: Antigravity mayhem!

★Ribbon Road [GBA]: Now with antigravity and half-pipes!

★Wooded Treeway: Original course with bouncing platforms, antigravity, and underwater sections.

◆Cat Bell Cup:

★Cat Bell Mountain: Original course with cat goombas and other cat related obstacles complete with antigravity.

★Pokemon Safari: Take a ride on the wild side in this Pokemon savannah complete with over 100 types of Pokemon with underwater sections and multiple paths like Yoshi Valley only even more paths that are much longer!

★Dreamland Circuit: A long race through Kirby's homeland with underwater and antigravity!

★Rock Rock Mountain [3DS]: Now with antigravity!


____________________________
Gotta Catch em' All!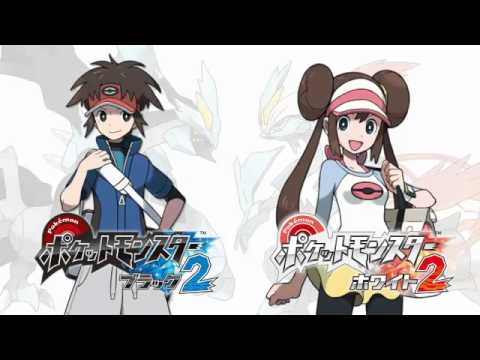 on March 13th 2015, 7:05 pm
So many good choices have already been listed that I don't think that I can come up with anything better!
____________________________


Permissions in this forum:
You
cannot
reply to topics in this forum