on March 5th 2015, 1:21 pm
I ordered the Legend of Zelda: Majora's Mask New 3DS faceplate from the Official Nintendo UK Store shown below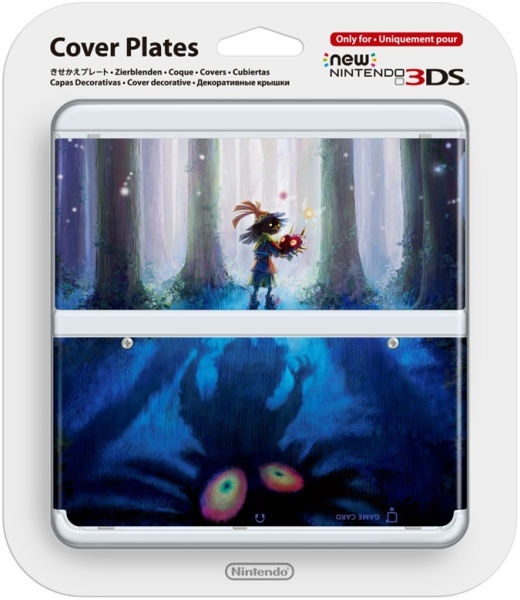 And instead I got the ugly Legend of Zelda Triforce faceplate instead lol.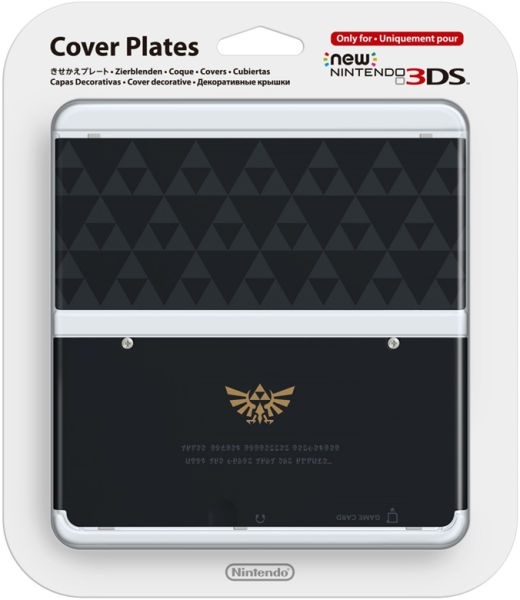 Has this happened to anyone else or am I just that unlucky lol.
____________________________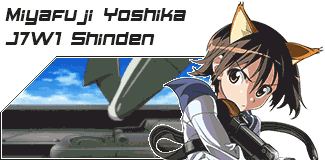 Obsessive member of WiiWareWave :]
Wii FC 1724-3424-1981-0846
on March 18th 2015, 12:29 am
That is just ridiculous. How could Nintendo themselves have made such a humongous mistake like that?
Have you gotten in touch with someone at Nintendo? I'm sure that you would be able to sort out this situation without too many problems.
____________________________
Currently writing my first novel! Stay tuned!


CHROMAICORA ADVENTURESPrevious Episode:
 S04E05 The Turquoise and the Dracquan
Next Episode:
 S02E06 Midonian Outcast
Click here to see the Chromaicora Adventures Boxed Set
"That's CAPTAIN You Little Runt! Now go back to the brig, Deshway!"
-- Sven,
Shell of Thal

Permissions in this forum:
You
cannot
reply to topics in this forum