on March 5th 2015, 1:21 pm
I ordered the Legend of Zelda: Majora's Mask New 3DS faceplate from the Official Nintendo UK Store shown below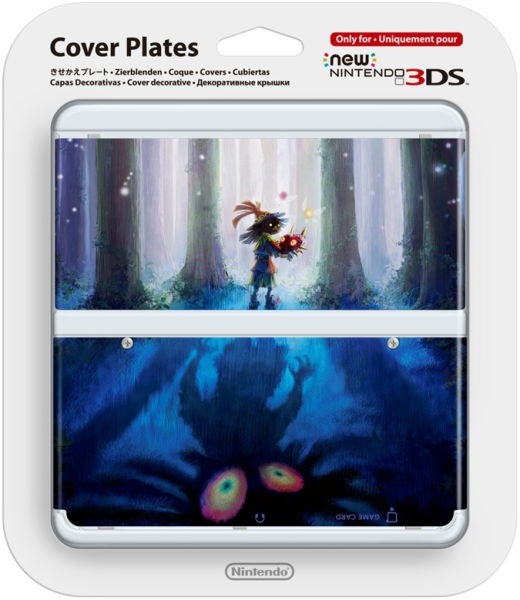 And instead I got the ugly Legend of Zelda Triforce faceplate instead lol.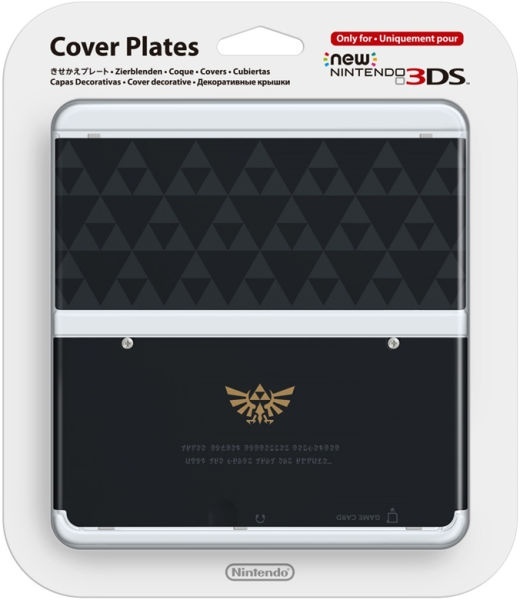 Has this happened to anyone else or am I just that unlucky lol.
____________________________
Obsessive member of WiiWareWave :]
Wii FC 1724-3424-1981-0846
on March 18th 2015, 12:29 am
That is just ridiculous. How could Nintendo themselves have made such a humongous mistake like that?
Have you gotten in touch with someone at Nintendo? I'm sure that you would be able to sort out this situation without too many problems.
____________________________
Octanner no Monogatari is back on track! Look forward to a new episode throughout this week!
Anyone remember Power Rangers Mushroom Force? I'm starting the reboot very soon, so anyone who wishes to reprise their roles should let me know as a response to any post I make. Anyone who wants an unclaimed role should do the same. "Mushroom Force, Let's-a GO!"
CHROMAICORA ADVENTURESPrevious Episode:
 S02E06 Midonian Outcast
Next Episode:
 S03E06 Katréne

Permissions in this forum:
You
cannot
reply to topics in this forum