Message reputation : 100% (2 votes)
Apparently Published By BandaiNamco!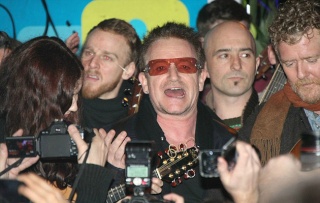 Ubisoft has already said in the past that they won't be releasing a sequel to their rather enjoyable Zombie title ZombiU due to poor sales, however Amazon France has put up a curious listing for ZombiU 2 with a release date of October 17th 2015! What's more the publisher of the game is listed as BandaiNamco! Could this mean that BandaiNamco has purchased the ZombiU IP and plans to release a sequel or is it simply a mistake or prank from Amazon France? Only time will tell, but in the meantime we'd like to see your opinions in our comments below!
____________________________

Permissions in this forum:
You
cannot
reply to topics in this forum