Message reputation : 100% (2 votes)
Why So Much Hate 4 U?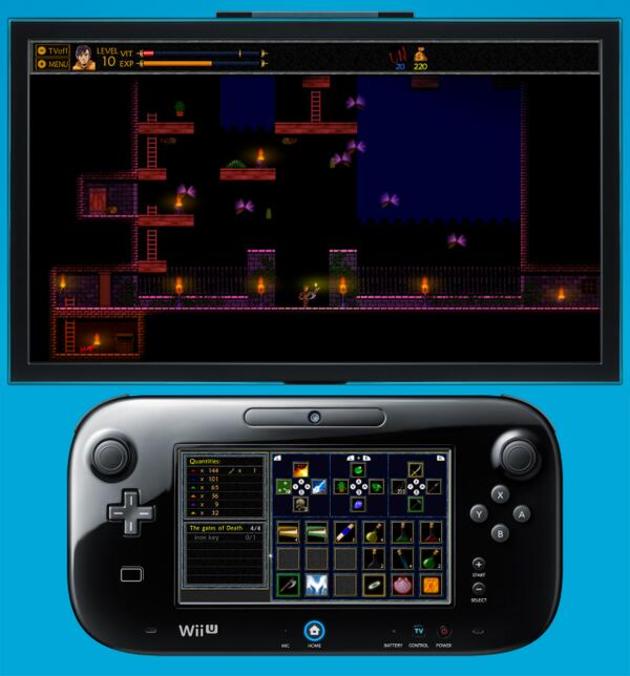 Fran from the team responsible for bringing Unepic to the Wii U eshop has announced via Miiverse that the multiplayer modes will not be coming to the Wii U version of the game stating that:
Fran wrote:Testing networks and uploading versions are far too difficult and slow processes to do. I have my limitations and I dare not doing it. Apologizes!
The official announcement on Miiverse can be viewed below:
You must have JavaScript enabled on your device to view Miiverse posts that have been embedded in a website. View post in Miiverse.
Are you disappointed by this news? Let us know what you think in our comments below!
____________________________

Permissions in this forum:
You
cannot
reply to topics in this forum