Message reputation : 100% (5 votes)
Scram Kitty And His Buddy On Steroids!
Two Tribes Games has announced that they are working on a new game for home consoles that is titled RIVE! The game is an on-the-rails shooter similar to Scram Kitty And His Buddy On Rails, but the game looks far more expansive and visually looks stunning! The game is set to release on home consoles, but Two Tribes Games has stated that they are keen on releasing this title on the Wii U so there's a high probability of a future Wii U release! Collin van Ginkel from Two Tribes Games mentioned this game to us quite awhile back, but couldn't get into details at the time in our interview with him which can be viewed
here.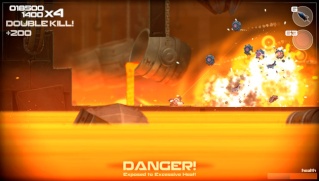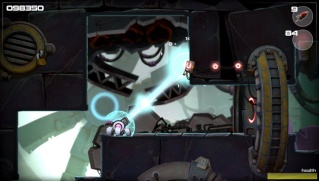 Are you excited about Two Tribes' newly announced title RIVE? And will you support the likely release on the Wii U by downloading the title if it does indeed release on Nintendo's home console? Let us know in our comments below!
____________________________

Permissions in this forum:
You
cannot
reply to topics in this forum