Message reputation : 100% (6 votes)
Retro style JRPG coming to Wii U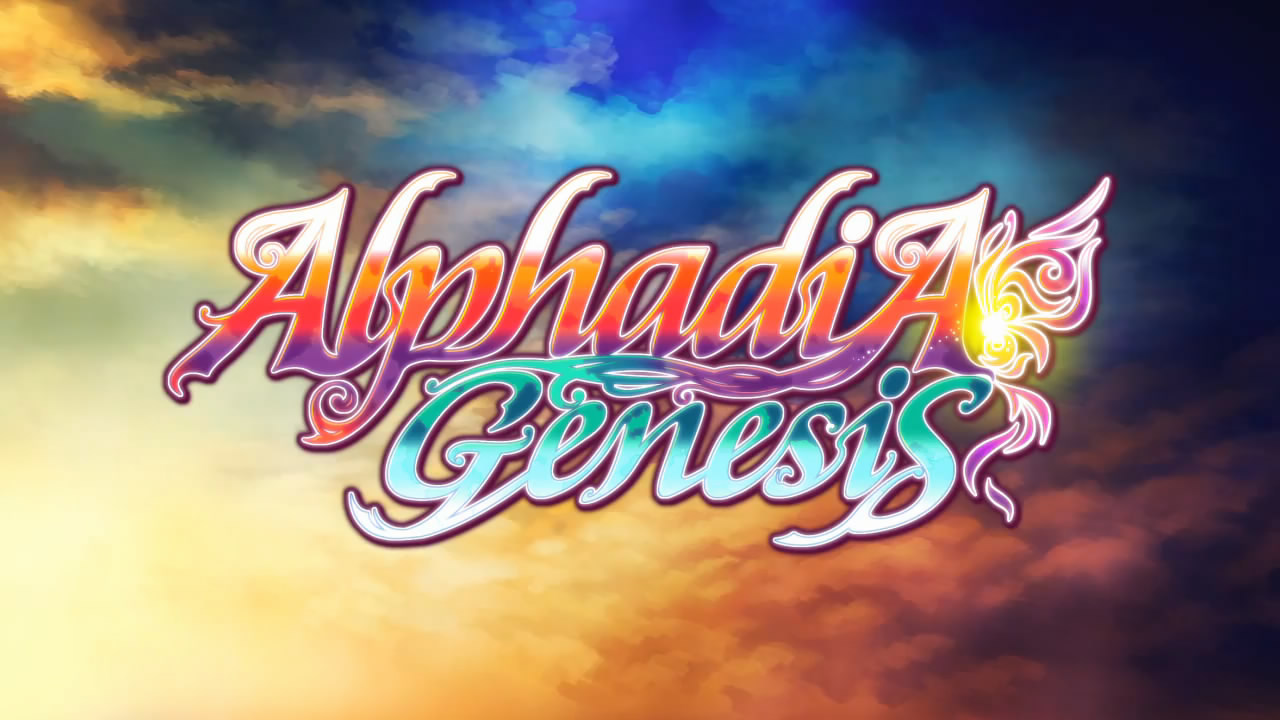 This Nintendo Enthusiast article confirms that Natsume is bringing their iOS/Android game Alphadia Genesis to Wii U. Alphadia Genesis is a throwback to the PS1 era of Japanese RPGs, but with HD graphics. It has already been released on the Japanese Wii U eShop, but now we are going to get a localization.
Natsume already announced a new Harvest Moon for the 3DS, and now Alphadia Genesis will be coming to Wii U. With the wild increase in Wii U sales over the past few days since Mario Kart 8 was released, could we be seeing a rise in 3rd party support as well? Lets hope so.
Below is the trailer for Alphadia Genesis, let us know what you think!
Permissions in this forum:
You
cannot
reply to topics in this forum