Message reputation : 100% (1 vote)
Bouncy New Screens Emerge!
The tough as nails platformer Chubbins will be releasing on the Wii U eshop this Thursday and we will release a day one review for the title alongside our day one review of I've Got To Run! But for right now we must wait until the review embargos for Chubbins and I've Got To Run! are lifted. So we will be sharing some screenshots of these two games over the next 24 hours starting with Chubbins in this article! Checkout the screens taken from the game itself shown below!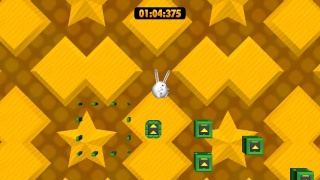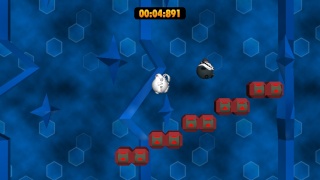 ____________________________

Permissions in this forum:
You
cannot
reply to topics in this forum