on June 30th 2013, 2:52 am
My phamily's router won't share its signal with me. Every time I try to connect my Wii to Wi-Phi, the signal drops and I can't connect. This has made it too diphphicult to replace my VC and WiiWare collection, and it means I can't play games online. I hope that the next place in which I live has a much more phar-spread Wi-Phi signal.
By the way, I now have a sopht spot for the Skylander known as Pop Phizz. He uses potions to depheat phoes, and iph he drinks one he becomes a phearsome and powerphul creature. He is one oph a phew Skylanders who can change phorm. Phenomenal.
____________________________
Behold! The Squidkid Saga (aka my Splatoon series fanfics):
*Squigley no Densetsu
*Ally-Squinn no Shinwa
*Octanner no Monogatari - NOW LIVE!
*???
*Squidkid Shorts


(My deepest apologies to you all...lol jk)


CHROMAICORA ADVENTURESPrevious Episode:
 S04E05 The Turquoise and the Dracquan
Next Episode:
 S02E06 Midonian Outcast
on July 9th 2013, 7:39 pm
Which is better Phriskies or Meow Mix cat phood?
____________________________
Huge fan of everything .Hack related!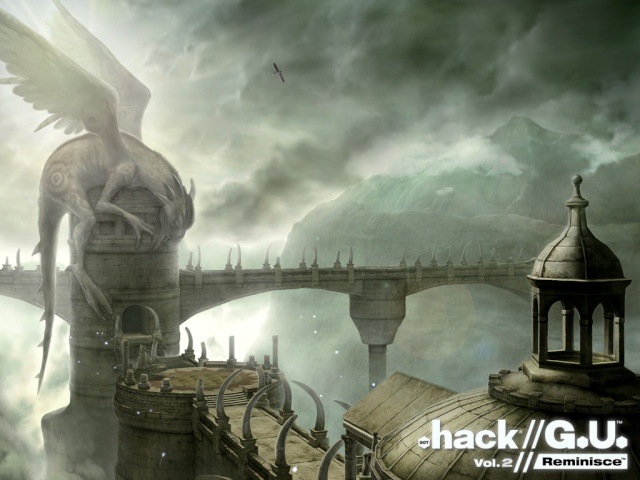 on July 10th 2013, 12:17 am
@.hacker

wrote:Which is better Phriskies or Meow Mix cat phood?
I've never tried them, so I can't genuinely express my pheelings about which is better. If you need pet phood, though, you should eat a John West Tuna Tempter, which contains three cracker biscuits and a tub of tuna that has the taste, texture and consistency of cat phood. I ate one while waiting at a train station. Too bad I'm not a Phelyne (a cat person phrom the Monster Hunter phranchise); if I were, I may have phound it tastier than I did.
____________________________
Behold! The Squidkid Saga (aka my Splatoon series fanfics):
*Squigley no Densetsu
*Ally-Squinn no Shinwa
*Octanner no Monogatari - NOW LIVE!
*???
*Squidkid Shorts


(My deepest apologies to you all...lol jk)


CHROMAICORA ADVENTURESPrevious Episode:
 S04E05 The Turquoise and the Dracquan
Next Episode:
 S02E06 Midonian Outcast

Permissions in this forum:
You
cannot
reply to topics in this forum