on May 14th 2013, 4:01 pm
I like the blue one because it can fly and ground pound in Super Mario World. Which one is your favorite?

____________________________
Funny Apachai Hopachai Quotes

(アパチャイ・ホパチャイ, Apachai Hopachai)

#1-Here I go! Dodge this! Apa-pa-pa!
#2-Apachai can understand the pain in Kenichi's heart It's scary!
#3-Even though I don't know what's going on, it's so scary!
on May 14th 2013, 4:37 pm
on May 14th 2013, 10:59 pm
My favourites are Green, Pink, Light-Blue, Yellow, Purple, Orange, Red, Blue, Black and White Yoshis, but I also like the rarely seen Magenta, Brown, Grey, Azure and Red-Orange Yoshis. What can I say? All Yoshis are my favourite!
____________________________
CHROMAICORA ADVENTURESPrevious Episode:
 S04E05 The Turquoise and the Dracquan
Next Episode:
 S02E06 Midonian Outcast
Click here to see the Chromaicora Adventures Boxed Set
"That's CAPTAIN You Little Runt! Now go back to the brig, Deshway!"
-- Sven,
Shell of Thal
on May 14th 2013, 11:47 pm
on May 15th 2013, 11:19 am
on May 15th 2013, 1:19 pm
on September 19th 2013, 2:51 am
my favorite is actually black. the black yoshi is rare yoshi story so i like it plus when you throw eggs it explodes. but my favorite is also blue when it comes to the rest yoshi serie
____________________________
my friends code:
super smash bros brawl = 2838-4154-7461
mario kart wii = 2622-9874-2387
mario striker super charged = 3010-2663-2823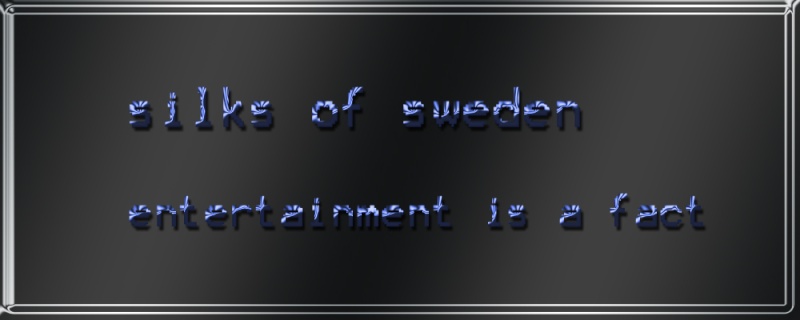 on September 19th 2013, 2:57 am
on October 5th 2013, 6:15 pm
All of them. My Yoshi affection is not bound by the superficiality of colour perception.

Well, in terms of practical use, I'll go with blue Yoshi. The ability to fly in Super Mario World was one of my favorite aspects of the game and blue Yoshi could tap into it constantly.
Permissions in this forum:
You
cannot
reply to topics in this forum