on September 26th 2012, 4:00 pm
I decided to download this puzzler, because it was recommended to me by a friend. I was also interested in the fact that Mole Mania was produced by Miyamoto. I haven't had a chance to DIG into this yet, because I'm in the middle of so many other games right now. Have any other WiiWareWave member's downloaded Mole Mania? If so, what do you think of it, so far?

____________________________
Follow me on MiiVerse: NINTENBRO82
on October 7th 2012, 11:40 am
I tried the game, but did not like it.
The level design seems rushed and there is a bug that freezes the game.
____________________________
Gotta Catch em' All!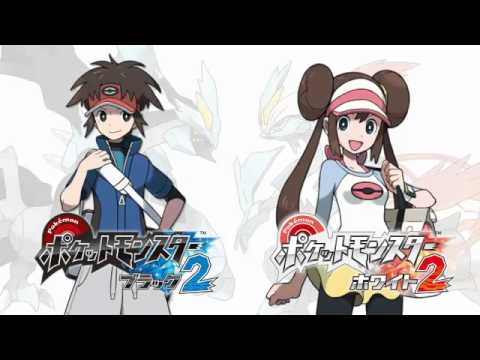 on October 7th 2012, 3:11 pm
I haven't played this game very much yet, and I've already reached a puzzle I'm having difficulty solving. I'm sure it has a very logical solution, but I just wasn't motivated enough to put that much brain power into it.

____________________________
Follow me on MiiVerse: NINTENBRO82
on November 4th 2012, 6:34 pm
A friend of mine has the original Game Pak, and it's still one of my favourite Game Boy games to this day. It was one of my most anticipated potential VC games for 3DS...so it's odd that I still have yet to download it.

____________________________
Chromaicora - The new home of Zed and pals!
***
The pilot of
Power Rangers Mushroom Force
is currently being "filmed" on location in One-One Plains, but there's still time to claim - or reclaim - a spot in the series.
Anyone who wishes to reprise their roles should let me know as a response to any post I make. Anyone who wants an unclaimed role should do the same. And remember, the more you chat about the show, the more motivated I am to pump out new stories every week!  
CLICK HERE
to sign up for a role, chat about your favourite episodes and characters, or simply find out more about the series.
"Mushroom Force, Let's-a GO!"
on November 4th 2012, 6:43 pm
It's finally out in Japanese eShop
I know this is weird but I usually switch the date of my 3DS to the date a game is originally released in Japan, but it's hard to do this for games that arnt out in Japan
____________________________
I feel unaccomplished and need to give my heart out. Where's my Kokoro no Tomo?

Permissions in this forum:
You
cannot
reply to topics in this forum