on May 7th 2012, 12:47 pm
I just sold a used damaged, but still working copy of Earthbound I found lying on the ground outside a while back for $55 at a pawn shop do you have or did you have any rare or expensive games?
So that's what happened to my copy of Earthbound! Somehow, it must've fallen out of my pocket. Just kidding.
on May 15th 2012, 12:26 pm
I guess my unopened black label copy of Final Fantasy VII is worth a decent amount of cash now.
____________________________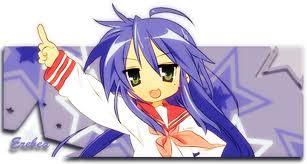 Permissions in this forum:
You
cannot
reply to topics in this forum