on November 10th 2011, 3:59 pm
on November 10th 2011, 5:08 pm
Yes i have. I happen to buy way nore games now. They used to be over $40.
____________________________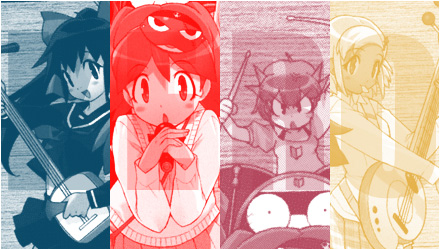 on November 10th 2011, 9:18 pm
on January 24th 2012, 2:17 am
Even the new third party games seem to be dropping price almost instantly or they're released at $29.99. Most recently, Nano Assault dropped to $19.99.

On a related note, several Vita titles will be priced at or under $29.99. Perhaps handheld gaming is getting cheaper overall.
____________________________

Permissions in this forum:
You
cannot
reply to topics in this forum